A Professional, Full Service Moving & Storage Company
A Professional, Full Service Moving & Storage Company
JB Moving Services Inc.
Whether you are moving down the street or across the country. We specialize in getting your home or business to its final destination safe and efficiently. With over 50 years of experience we take all the proper steps and preparations to ensure a job well done. From apartments to large estates, and from small offices to commercial workspaces we can do it all with just one call.
Offering more than just moving we have a variety of storage options including containerized, long and short term storage to convenient self storage rooms in different sizes. We also offer state of the art wine storage in secure, climate controlled rooms. We even have a way to responsibly dispose of your goods including junk removal and document destruction.
"When It Matters"
A Reliable Moving Company In Your Area
Our offices in New Rochelle New York, Allow us to offer our moving and storage services to the entire New York City area and surrounding suburbs such as New Rochelle, Pelham, Pelham Manor, Larchmont, Mamaroneck, Scarsdale, White Plains, Eastchester and Hartsdale.
From our main headquarters in Stamford Connecticut we provide moving services for our Stamford, Greenwich, Riverside, Old Greenwich, Norwalk, Westport, Wilton, and Weston customers. Now with the addition of our Bridgeport Connecticut facility we extend our service to Fairfield, Trumbull, Easton, Monroe, Orange, Shelton, Milford, West Haven, and New Haven.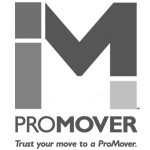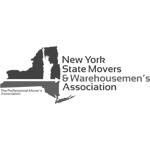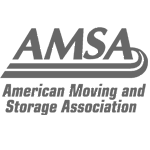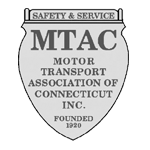 We have obtained the best information available to our [...]
JB Moving Services Inc.
222A Selleck St.
Stamford,CT 06902
FAX: 203-274-8496
JB Moving Services Inc.
480 Bunnell St.
Bridgeport, CT 06607
FAX: 203-274-8496