We provide options to securely shred your confidential and sensitive documents with us or our partner Shred Station Express.
Safely destroy old tax forms, office document, receipts, and other sensitive documents with our in-house document destruction services. We offer a drop off service and watch it shred service for you conveniently ensure the safe and private shredding of you paper waste. We are proud to partner with Shred Station Express, a certified and bonded shredding service.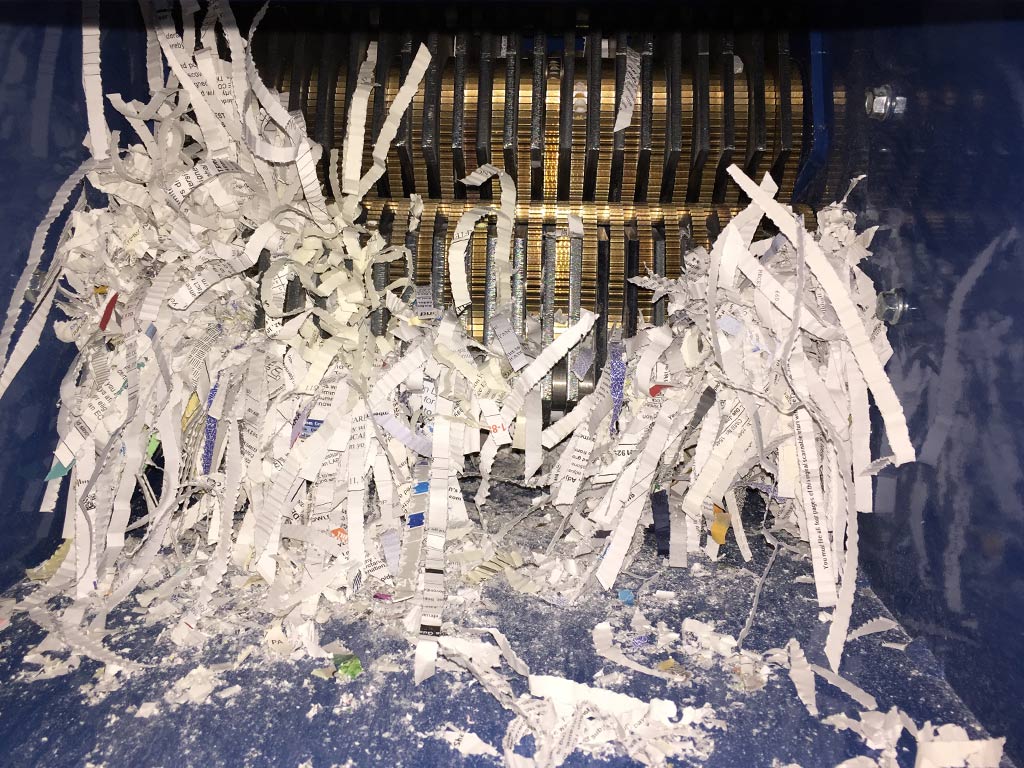 JB Moving Services Inc.
222A Selleck St.
Stamford,CT 06902
FAX: 203-274-8496
JB Moving Services Inc.
480 Bunnell St.
Bridgeport, CT 06607
FAX: 203-274-8496