When it comes to corporate , business or office moving, JB Moving Services has been a local leader in the industry for quality service, competitive pricing, and detailed planning and logistics.
We realize that moving is our business, not yours!
Therefore it is our goal to get you operating at full capacity as soon as possible – all the while encountering the least amount of friction along the way. To this end, we incorporate what we call our "Move Plan" into every relocation.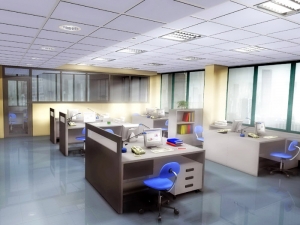 JBMoving firmly believes:
"The sweetness of price is long forgotten when the bitterness of poor quality remains."
The "Move Plan" calls for open communication and the presence of both senior management and project managers and/or supervisors at every stage of your relocation. We feel that this underscores the degree of care and detail with which we will approach your relocation. We will also conduct exhaustive pre-move preparation, post move reviews and routine status reports throughout the relocation.
We realize that every client is different and unique in many ways. We feel then that it is our task to understand your specific needs and requirements and address them in the most cost effective, efficient way possible.
Mass customization is not new to JB Moving Services: we've been doing office moving for years. Experience and Customer Service make JB Moving Services unique to an industry where the customer is too often overlooked.
Call Today To Get A Free, No Obligation Estimate For Your Move!