JB Moving Services provides long and short-term temperature and humidity controlled storage of bottles or cases of fine wines. Regardless of how much or how little, we have the capability to store your wine in a safe, secure environment.
JB Moving Services offers fine wine collectors convenience, security and access in the heart of the Westchester & Fairfield area. We offer efficient and organized assistance with consolidating club shipments, mailing list orders and purchases from online retailers. We can accept deliveries from wineries or any of the regional shippers or make pickups on your behalf, securing your wine at a cost savings to you. We take the responsibility of managing wine collections seriously and offer peace of mind through access to a team of wine professionals, optimal storage temperature and humidity as well as redundant security and safety measures.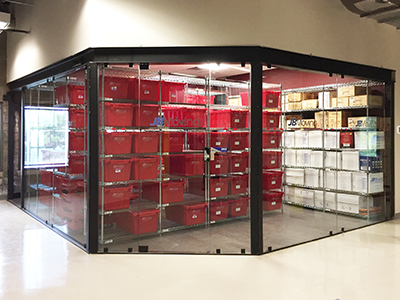 24 Hour Security

Clean Efficient Modern Facilities

Truck Docks & Drive-in Doors

Fire Protection Systems

High Heat Protection Systems

Containerized Storage
Safe And Secure Wine Storage
Storage Charges (Up to 12 Bottles)
$25 Per Month / 6 Month Minimum
Standard Size Boxes / Crates Up To 12 Bottles
Handling Boxes/Cases
1 Standard Size Box / Crate
Standard Size Boxes / Crates Up To 12 Bottles
Handling Bottles
1 Bottle
Standard Size Bottles
Packing Labor
Packing Material Not Included
Inventory
When 1 bottle is added to storage lot
JB Moving Services Inc.
222A Selleck St.
Stamford,CT 06902
FAX: 203-274-8496
JB Moving Services Inc.
480 Bunnell St.
Bridgeport, CT 06607
FAX: 203-274-8496