Handling your fine art collection with the care and consideration it deserves.
Moving your fine art collection has never been easier. Our team members have years of experience in packing, crating, and transporting fine artwork collections all across the county.  We understand the utmost care that needs to be taken when moving a valuable collection and we feel honored to provide this service for you.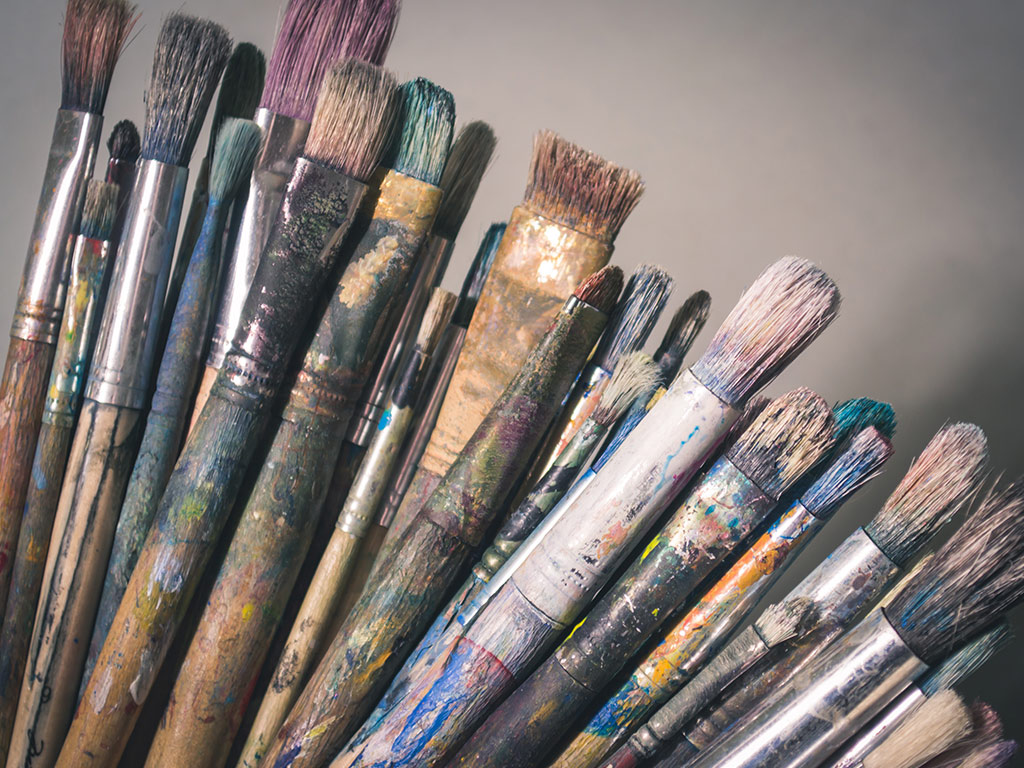 Pre-move Counseling

Pre-move Customer Review

Total Quality Management

Crating

Professional Packing

Qualified Professional Drivers

Reliable Inventories

Replacement Protection Plan

Loss Control Programs

Customer Service Interface
JB Moving Services Inc.
222A Selleck St.
Stamford,CT 06902
FAX: 203-274-8496
JB Moving Services Inc.
480 Bunnell St.
Bridgeport, CT 06607
FAX: 203-274-8496