JB Moving Services Inc., has been servicing Rye homes and businesses since 1950.
The median home cost in Rye is $1,216,600. Home appreciation the last year has been 4.60 percent.
Compared to the rest of the country, Rye's cost of living is 207.80% Higher than the U.S. average.
Rye public schools spend $24,858 per student. The average school expenditure in the U.S. is $12,435. There are about 13.9 students per teacher in Rye..
Some useful links:
http://www.ryechamberofcommerce.com
If you just moved to Rye and would like to find out more information for new comers check out the Rye Newcomers Club here.
---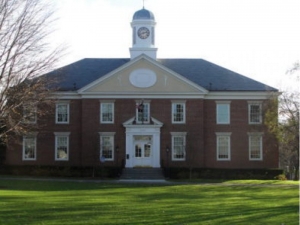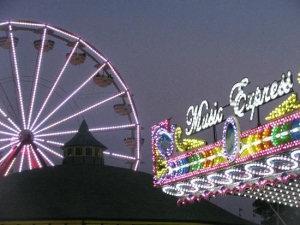 We have been moving Rye Residents and businesses no matter where they have been going, down the block, across the country, or around the World. Today, after a sixty five years of professional and personal commitment to the needs of our customers, we are proud to be recognized as a leader in domestic and international residential relocations.
We offer:
Pre-move Counseling
Pre-move Customer Review
Total Quality Management
National Account Services
Professional Packing
Qualified Professional Drivers
Reliable Inventories
Replacement Protection Plan
Loss Control Programs
Customer Service Interface
We Get It
We have learned well from the thousands of large and small households that we have moved around the city, the country and the world. We care about doing our job well, at a fair price, with a minimum of stress and a peace of mind.
The keys to every move is planning, communication, supervision and experience. Everyone at JB Moving Services – from our corporate location executives who direct your project, to the experienced personnel who have hands on responsibility for packing and moving – understands that our reputation is on the line. We meet any challenge with professionalism, integrity, and pride.
Our excellent reputation is a direct result of thorough planning, intricate coordination of every element, clear communication of needs and goals and a commitment to providing the best relocation services.
We employ a trained staff of specialists who plan and guide your location from start to finish.
At JB Moving Services, we're not just trucks and manpower, we're your partner in the relocation of your home. Every business knows there's no greater acknowledgment than a satisfied customer. We are proud that our clients show their satisfaction by continuing to utilize our services and referring friends and family.