A Professional, Full Service, Moving and Storage Company.
Proudly serving the Manhattan, Westchester NY and Fairfield CT area since 1950.
1.800.77.MOVED
JB Moving Formerly JB Franks, Professional, High Quality, Full Service, Local and Long Distance Household and Commercial Moving Company. We Provide Containerized Storage, Self-Storage, Record Retention and Third Party Services Serving the NYC Westchester NY Fairfield CT areas.
Click or Call Today For a Free, No Obligation, In Home Estimate.
Safely Move Your Home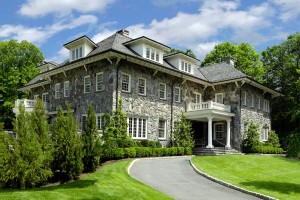 Your home and possessions are in safe hands with JB Moving Services.  We are expert in packing and crating of furniture, antiques, artwork, glassware, china and clothing, and carefully removing and placing contents so as not to damage your home.  JB Moving Services is BBB (Better Business Bureau) rated A+ for safely moving the contents of your home or apartment for a local or long distance relocation, and being movers to choose for residential moving customers.  Homeowners agree that we are one of the best moving companies: please check our moving company reviews, references and testimonials!
Read more »
Efficient Office Moves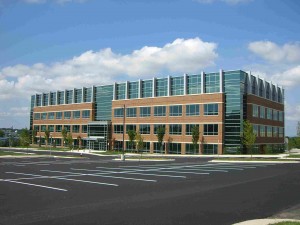 Big office or small, moving your business smoothly and at competitive cost is easy with JB Moving Services.  We are specialists in logistics associated with office and industrial moving, ensuring maximum productivity of employees before, during and after the move.  Detailed planning, including our office move checklist, communications, and logistics and inventory management makes your relocation as painless as possible.  Our Rover® cart, a mobile storage cabinet supports office moves which are environmentally-friendly (no boxes) moves that also are fast and secure.
Read more »
Secure Storage
During a residential move or when staging a home, or to support a short- or long-term business need, storage for homeowners and businesses have a dependable, purpose-built place at JB Moving Services and JB Self Storage in our state-of-the-art Stamford self-storage facility and container warehouse, in the heart of Fairfield County.  We provide air-conditioned self-storage in a wide range of unit sizes, as well as temperature controlled, containerized storage.
Read more »